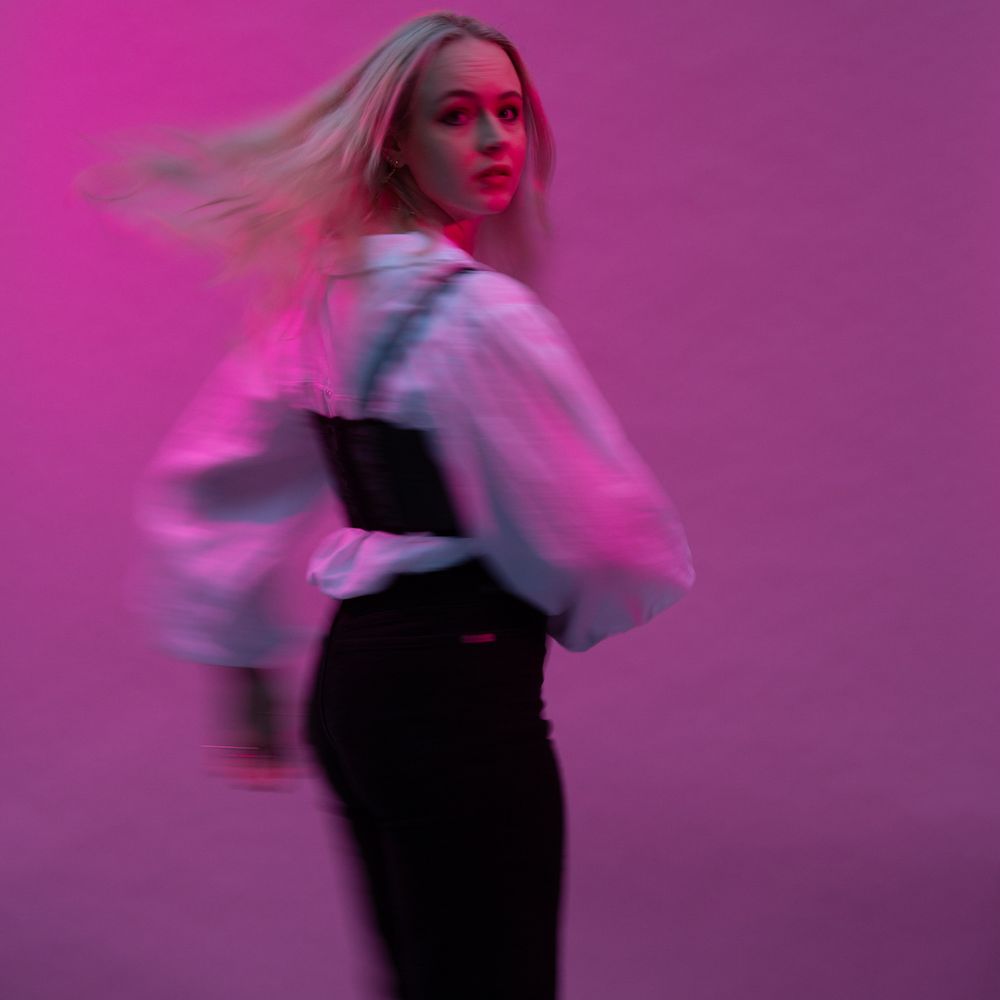 Ally Eandi
Vulnerable and relatable, 18 year old Ally Eandi is an emerging pop singer/songwriter with compelling stories to share with the world.
Just finishing up high school, Ally gracefully writes about teenage love, loss and navigating the ever changing world around her.
"Beautiful, but dares to be bold" seems to be her motto, as Ally places her wondrous and fairytale like lyrics in a pop-punk styling, creating a captivating and enticing sound that is truly her own.
photography: Becky Logan Photography