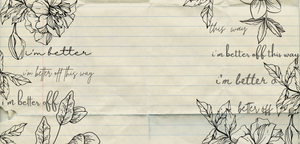 ally eandi releases NEW single "better"
Listen to Ally Eandi's latest single, "better" available everywhere NOW.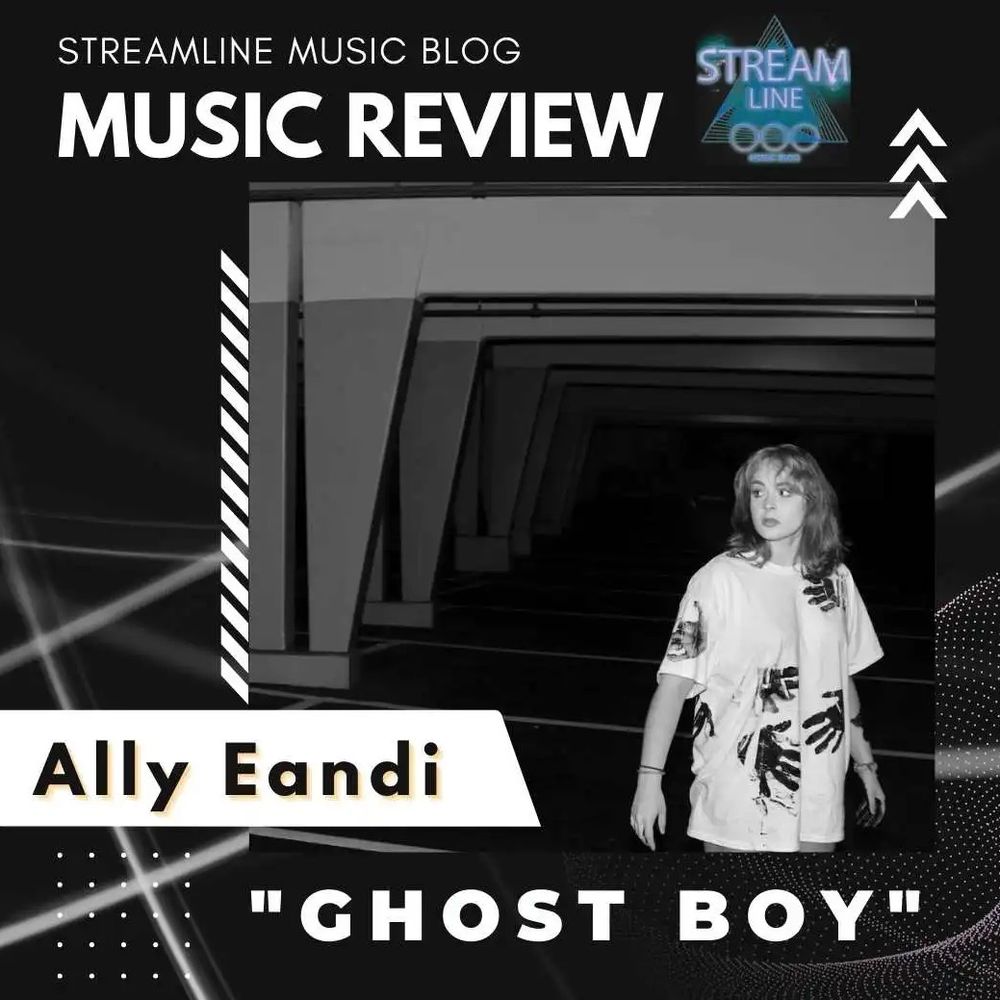 Emerging Artist Ally Eandi Astounds with Unbridled Emotions in "ghost boy"
2.8.2022
Golden Gate City's Ally Eandi has amassed a significant amount of critical acclaim since her emergence on the music landscape just this past June 2021 with her debut single My First Dance. The immensely talented 19-year-old creative continues to expand on her flourishing music journey with a fourth single release titled "ghost boy", a brilliantly written and composed song which is absolutely gripping with its deeply soulful and intimate sentiments.
"ghost boy" touches on the distress and anguish that comes out of the wreckage left by the breakup of a romantic relationship and how the anguishing emotions that are experienced are equated to mourning the death of that person…. a clever metaphor for grieving. Ally's heartfelt, impassioned vocal performance conveys this concept precisely and more so, her adept songwriting masterfully connects the emotions of lost love to that of death.
"ghost boy" features a haunting, yet sonically pleasing soundscape that features a cinematic-type moog synth amongst an amalgamation of strings and similar type orchestral elements. It creates a grandiose spectrum of sound that complements Ally's powerful vocal delivery. Kudos to her on her adeptness as a performer and to the sound design of the production overall. Ally Eandi truly astounds on this track; her vocals are authentically raw, unadulterated and literally leave you hanging on every word as they paint a vivid picture of the emotional desolation that's being experienced from the breakup.
'For the "ghost boy" project, Ally enlisted the collaborative efforts of an all-female team consisting of established industry professionals; Nashville producer Kate Malone, who has worked with Sam Hunt, Emma White and Alana Springsteen, and New York based mastering engineer Gabi Grella. The collaboration of the three creatives certainly shaped an out of this world sound surrounding an incredible lyricism and dynamic portrayal of such.
"ghost boy" is available on all streaming platforms (Spotify link below). Make sure to stream it! Playlist it! and save it to your Favorites Library! Share this outstanding tune on your socials as well. Ally Eandi is establishing her distinct brand of music as a staple for years to come. Enjoy the track!
Listen on SPOTIFY.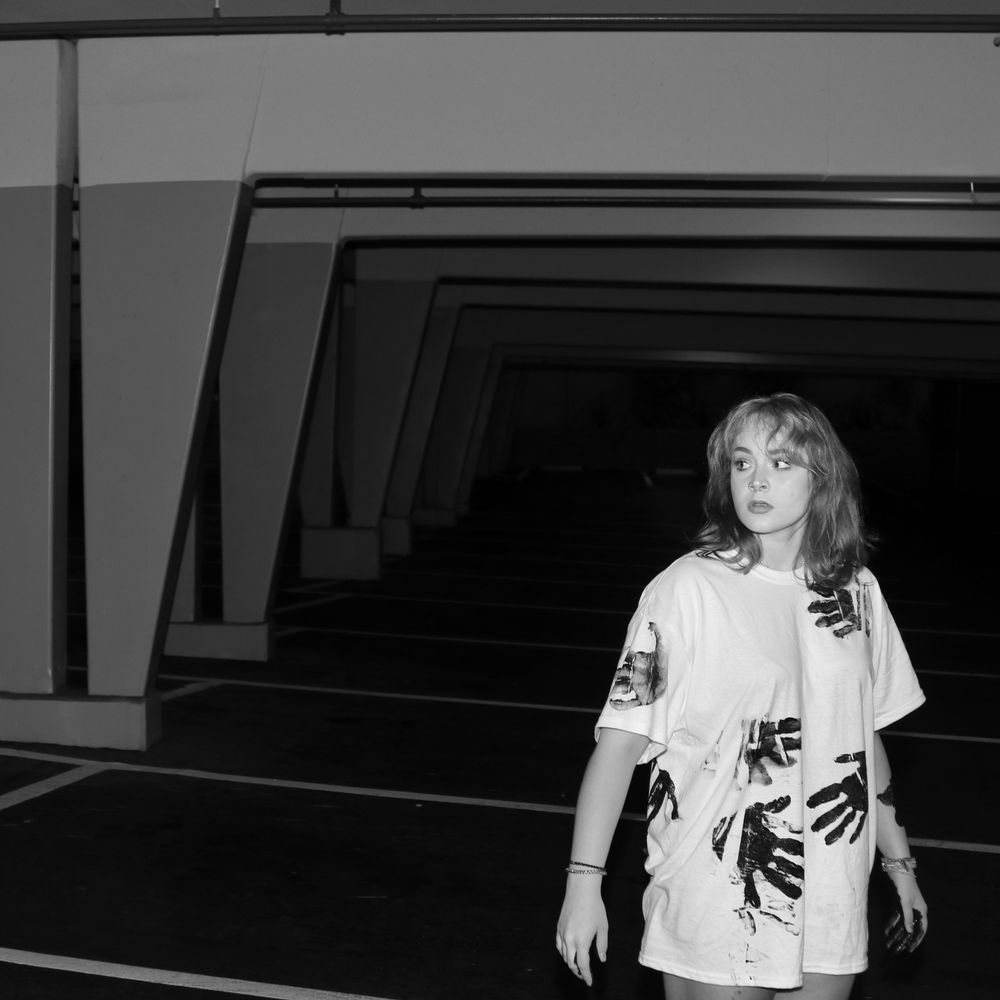 Ally Eandi Is Back With A New Single, "Ghost Boy."
2.7.2022
Golden Gate City native Ally Eandi has released her latest single, titled "ghost boy." With the help of an all-female creative team, "ghost boy" explores how going through a breakup is similar to grieving the death of someone you care about. It's a breakup song unlike any other in that it uses the metaphor of being in love with a ghost to convey strong feelings. Listeners will undoubtedly connect with Ally on a heartfelt level through this quirky pop-punk creation. This brilliant vocalist is only 19 years old, yet she has already earned a name in the music world. In this 3-min, 50-sec track, she teamed up with producer Kate Malone (Sam Hunt, Emma White, Alana Springsteen) and NY-based mastering engineer Gabi Grella. We can say that there is no doubt that she'll be one of the music industry's brightest stars.
Ally Eandi is a budding pop singer/songwriter with compelling experiences to tell. She is noted for making vulnerable and relatable music, which instantly connects with listeners. She encapsulates her personality and feelings while preserving the raw intensity and fairytale-like lyrics. She writes beautifully about adolescent love, sorrow, and more. Her philosophy is "beautiful, but dares to be brave," setting her apart from the artists.
"ghost boy" is now available on all streaming outlets, including Spotify. Follow Ally Eandi on
Instagram and visit her website to learn more about her upcoming projects.
- Rolando Garcia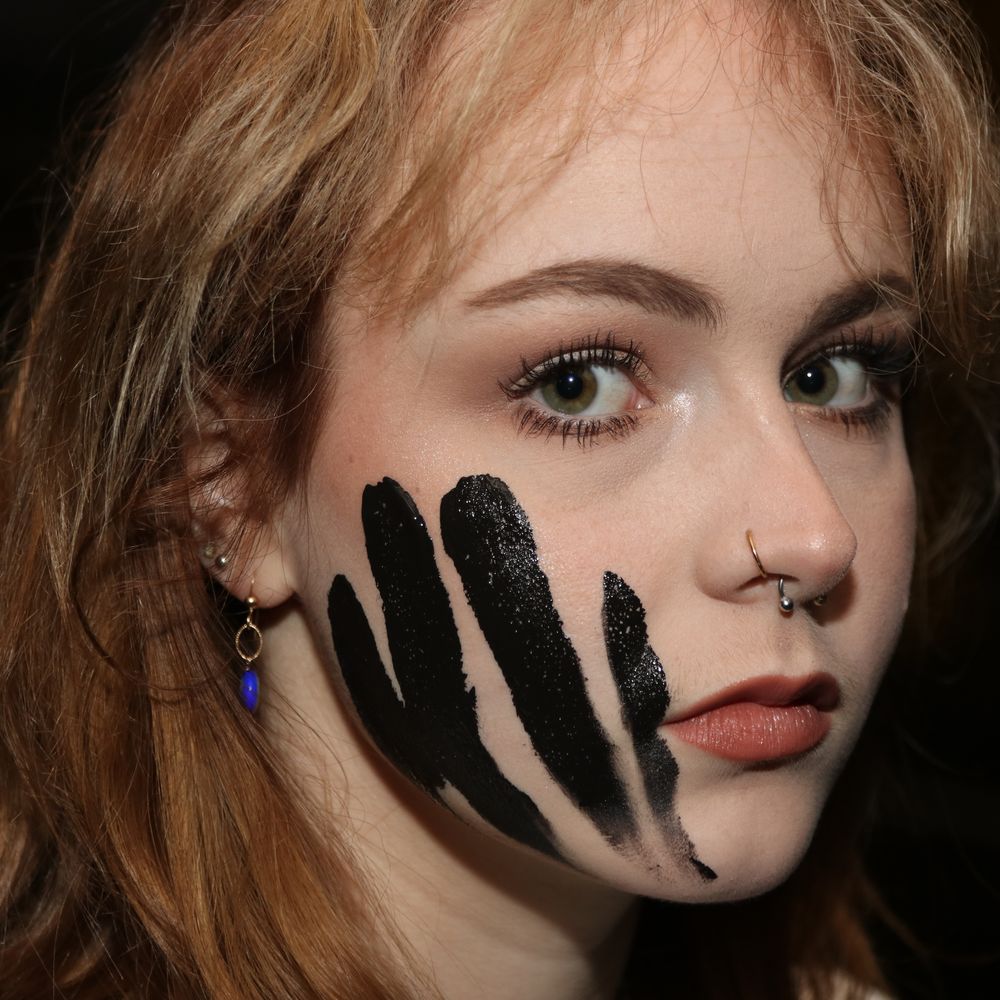 Ally Eandi Continues To Amaze Her Fans With Her Latest Single, "Ghost Boy."
2.7.2022
Ally Eandi, a gifted 19-year-old pop singer and songwriter, is quickly becoming a youth icon with her endearing lyrical compositions. She made her debut with 'My First Dance' in June 2021 and is now back with her fourth song, 'ghost boy,' which is now available on all major streaming platforms. 'ghost boy' focuses on how going through a breakup is analogous to losing a loved one. It's a catchy riff unlike any other in which she uses the analogy of being in love with a ghost to depict strong feelings. Her captivating and exquisite vocal delivery brings terrific lyric imagery to life. Her tremendous songwriting ability is on display, which will certainly connect with her listeners in a profound way.
California-based Ally Eandi started her musical journey just less than a year ago. She indeed astounds both her fans and music critics through her beautiful melodic pop compositions. There is no denying that her music gets attention as if a seasoned artist wrote them with years of industry experience. She writes wonderfully about adolescent love, sadness, and navigating a constantly changing world. No wonder she is acclaimed for blending her beautiful and fairytale-like lyrics, creating gripping and enticing music. Prior to "ghost boy," she was also seen dropping hits, '3 More Seconds' and 'Home.'
Listen to "ghost boy" on Spotify and other major streaming platforms. You can also visit her website and follow her on Instagram for more updates.
- Rosie Fryer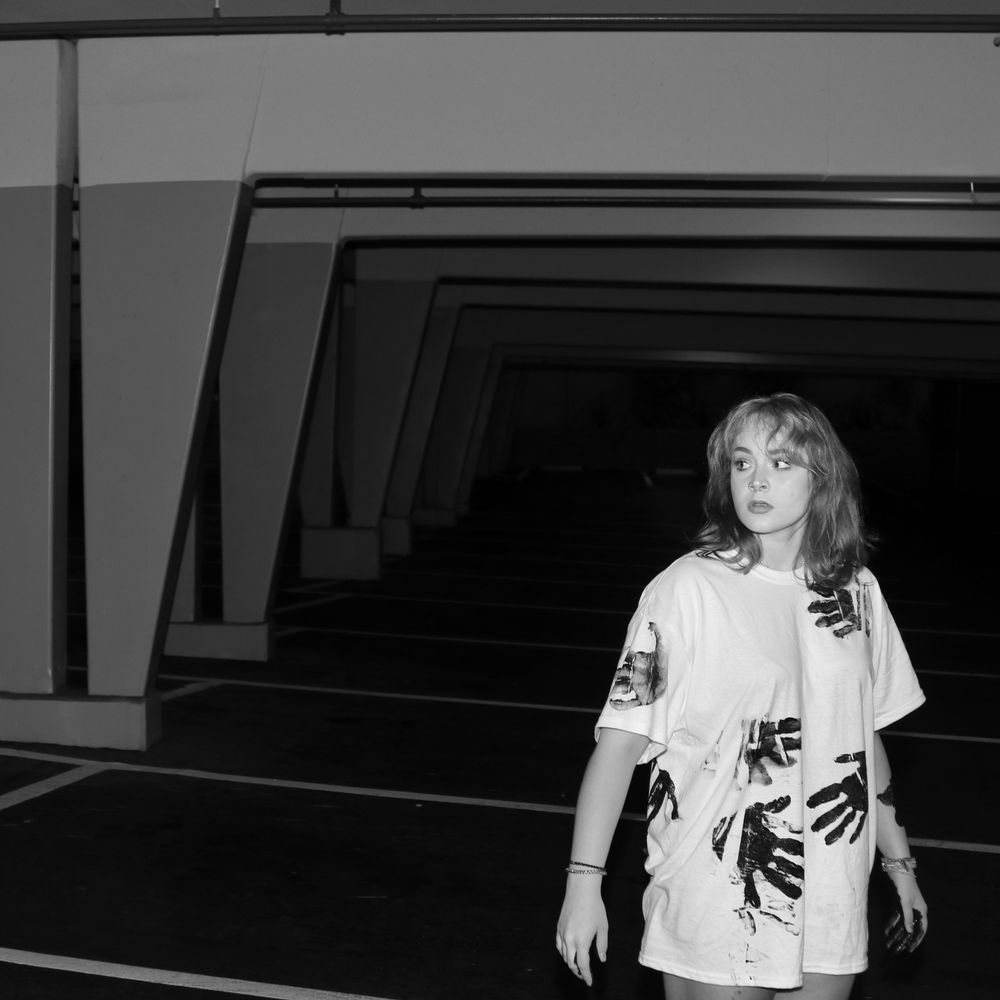 Ghost Boy – Ally Eandi (reviewed by Dave Franklin)
2.7.2022
There is a wonderful collision of sonic worlds that exists at the heart of this fourth single from Ally Eandi and Ghost Boy seems to exist where modern balladic pop runs into some bigger, more rock-orientated production values. The result is a tender plea from the heart which is, in turn, heightened to epic proportions, the perfect blend of delicacy and drive, of grace and groove, of traditional form and, of-the-moment, forward-thinking sonic application.
In short, it's great. The lyrics are deep and loaded with meaning and resonance, equating the aftermath of a break up of a relationship to the process of grieving, and the music manages to be both understated yet resolutely dynamic, switching from one to the other as required and then merging both into a gloriously crafted sonic experience.
It is also worth mentioning that Ghost Boy is the product of an all-female team of creatives. So not only does it come from the perfect place to express such intimate thoughts, it also makes perfect inroads into redressing certain unbalances that currently exist within the music world.
- Dave Franklin